ALL THINGS ARE POSSIBLE!
Together we can transform your vision and dream into a simple, clear and actionable road map for sustainable growth and increased influence.
MISSION
Building Excellence is committed to liberating 100 construction owners from
overwhelm by improving their people, process and profits by 2024. 

Will you be one of them?
Having witnessed her family lose their home, property, and retirement plan during the 2008 recession, Layla McGlone vowed to help others avoid this fate. As the CEO of Building Excellence, this veteran coach champions construction companies to grow their teams and profits. She empowers owners to optimize their resources, simplify processes and run a "rinse and repeat" business with a thriving team.
The grit, drive and determination of construction leaders inspires me! They rarely balk at a new challenge or an opportunity to take a risk.
Growing up as a daughter of a roofer, my father modeled integrity in his work and loyalty to his team and his subs.
I'm clearly not a laborer, but I did work digging pier block holes, and painting home exteriors. The majority of my career has been in communication, including different fields from broadcast news; corporate team development; the mentoring of nonprofit teams and ultimately to coaching and consulting of business owners.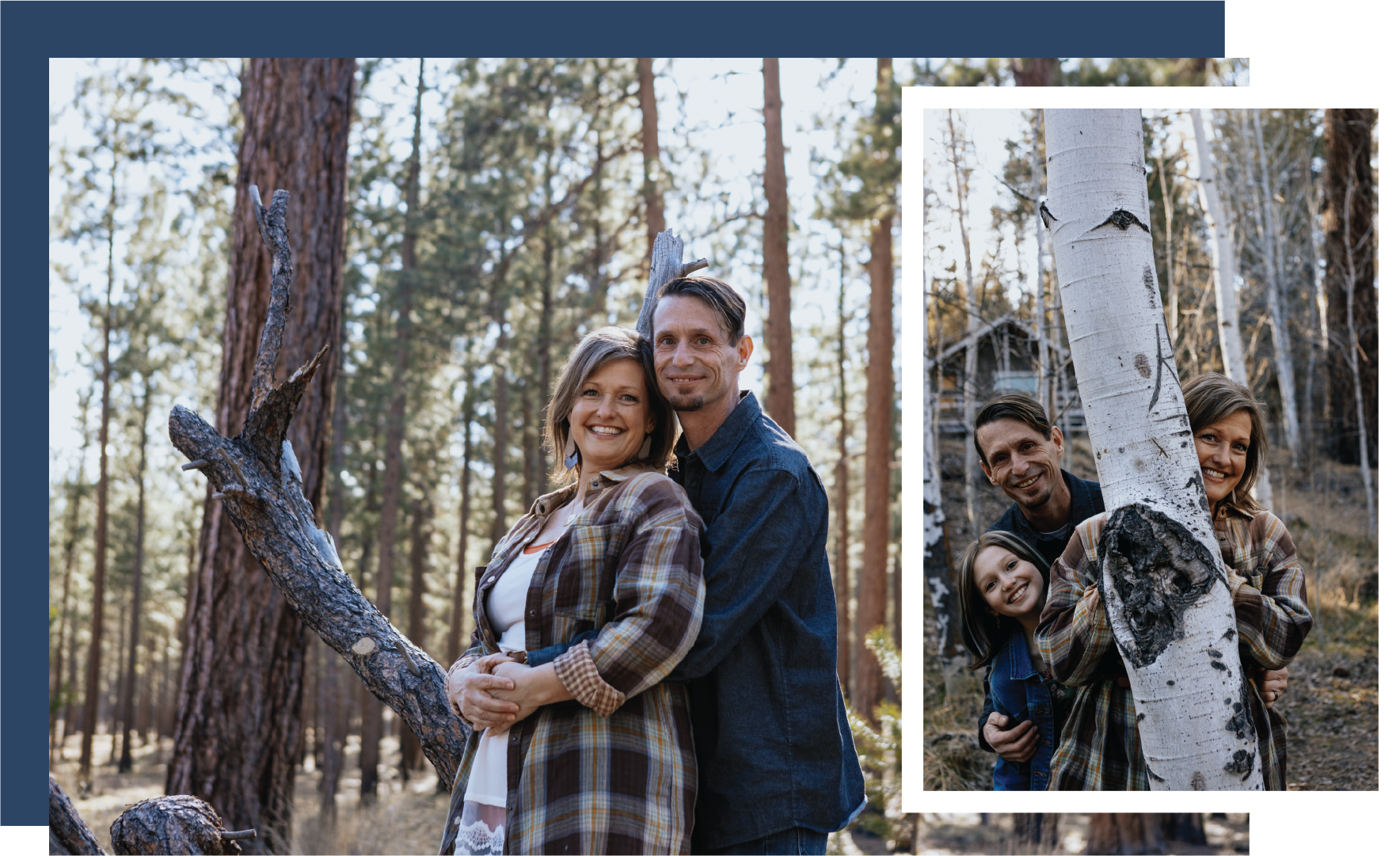 No matter where my skills are used, it is my pursuit to provide BIG picture vision with outside insight to bring change. Ultimately, I give voice to my client's expertise and empower them expand their influence as leader in industry.

Like many of you, my family is WHY I do this work. I want to model strong character and work ethic for our daughter, provide for our needs and serve in the community we love.  Central Oregon has been my home for nearly 20 years and I've witnessed the hardships and the triumphs in construction and I'm determined to help create more wins!
VISION
Supporting strong, healthy construction businesses to be powerful innovators of industry, transforming regional economy and government through wisdom and relationships.
Hope & faith are keys that unlock what's possible.

When approaching a new leader or business I do so with great confidence and expectancy, seeking the very best way to uniquely deliver:
Fresh perspective to reveal your challenges as opportunities.
Creative ways to accomplish more in a day without feeling BUSY.
Simple communication habits that shift your company culture and drive performance.
Tools that optimize your team.
Consistent action plans that drive growth.
"Working with Layla Fay has absolutely transformed my mindset and my business. Working with her is so worth every penny!"

"Having the supportive perspective of someone who is for me and wants to help me work through what is swirling around in my mind has allowed for me to gain focus in the midst of daily fires. I would wholeheartedly recommend Layla to others - she is kind and patient, but is willing to challenge me to follow through with my goals and commitments."
Industry needs  

bold risk takers


who are willing to adapt and advance into the new!
Sign up and receive our monthly newsletter that delivers actionable leadership 
keys to strengthen your business. 
Quick Actionable Insights
The Building Excellence Blog - Innovators Incubator 
Supports Your People. Process. Profits.