A Sustainable Business Starts With Today's Decisions.

Building Excellence equips teams to achieve more with less. 
Despite the headaches from labor shortages, supply chain delays and an insane expectancy on your time and capacity - NOW is the time to flex and reveal your grit.
HIRING doesn't need to be a HEADACHE
DISCOVER 3 THINGS YOU CAN DO TODAY

TO HIRE SMARTER.
We hate spam too. Unsubscribe at any time.
YOU'RE THE

EXPERT

IN YOUR FIELD...
Building Excellence helps you grow & develop your
People. Process. Profits.
Blindspots
All leaders have blindspots. Outside support provides 360-degree perspective to strengthen and support your productivity to drive results that grow your business.
Communications
Communications can make or break your team, your reputation and your company. Standout with excellence to rise above competition.
Lack of Labor
Release your worries and fears of a bad hire and let us help you. Our experts have decades of experience in talent recruitment to get the best fit for your team.
CRISIS

REVEALS

CHARACTER



Your community needs you to lead on!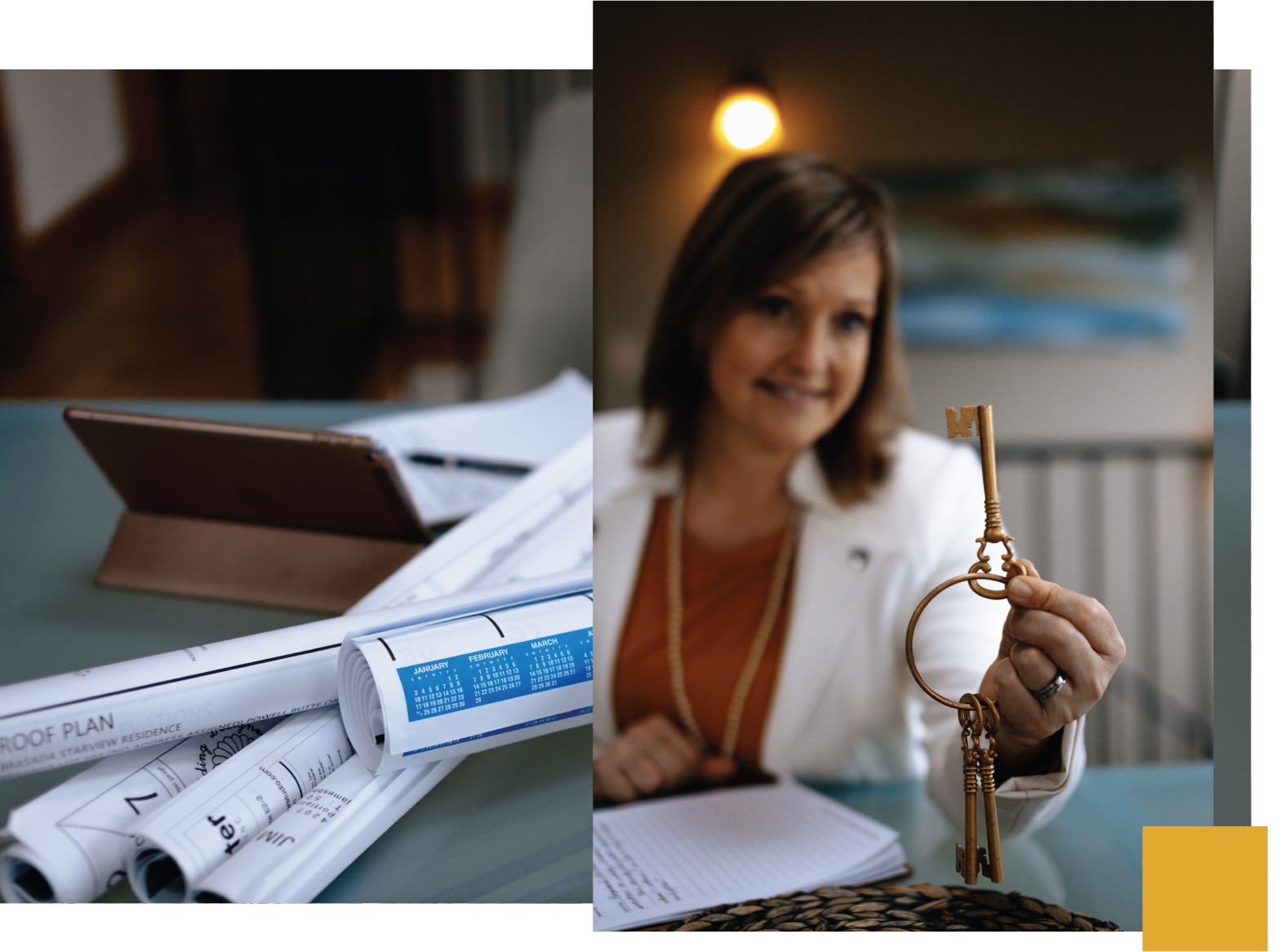 FLEX, ADAPT, GROW & REVEAL YOUR GRIT!
Construction brings  innovation to support local economy. Your company's influence reaches beyond those you employ and serve. Discover strategic keys to help your business grow.

CUSTOMIZED SERVICES & SOLUTIONS THAT WORK
Building Excellence is here to serve you & your vision.
BUILDING EXCELLENCE
OUR GOAL IS TO HELP YOU OPTIMIZE YOUR PEOPLE, PROCESS & PROFITS.
Breakthrough the overwhelm & work with a focused clarity & confidence.
Break up with BUSY as you discover the power of TEAM.
Simple communications to grow culture that drives ownership & excellence.
Help you accomplish more with less.
Empowered to step into your next with a custom strategy and reliable support.
NOT ENOUGH TIME IN THE DAY? 
Trust that there is an efficient way to approach work to accomplish more with less - 
discover how to leverage time for your success!
Lead from your strengths

Know the true capacity of your team
Simplify your processes to optimize your services

Invest in your team to optimize performance "As owner-operators for two growing companies, as well as parents to 5 children, we know a thing or two about drive and determination. We've built strong companies marked by excellence in our field, but every leader can benefit from gaining outside insight.

Working with Layla Fay helped us get out of our day to day operations and start to look at our team building from a new perspective. She provided hands on support in team building including talent search and interview process. Our time of collaboration with Layla Fay has influenced how we hire and grow our team. She generates great ideas and released strategies for cultivating culture to help us multiply our leadership and integrity."
Jen West, Owner-Operator
541 Restoration & Bend Carpet & Air Duct Cleaning
IT'S NEVER JUST ABOUT YOU…
YOUR LABOR AND YOUR LEADERSHIP CREATE A RIPPLE EFFECT.

WHAT'S YOUR LEGACY?

I have a deep respect for you, the men and women who lead in industry with bold innovation and grit. I believe you truly influence and shape regions. It is my passion to help you transform your challenges into powerful opportunities!
YOUR DESTINY HINGES ON YOUR NEXT BEST DECISION  
If you're ready to stop trying to do it ALL and receive a little outside insight and support, click below for a 1-on-1 call.